Protect What Matters Most …
Let us help. We're connected with more than 50 insurance companies and have the backing of over 50 years of experience.
Homeowners' Insurance
Protect your biggest investment. A homeowners' insurance policy protects your home's structure and all its contents from damage.
Flood Insurance
Flooding isn't covered under homeowners' insurance policies. Protect your home from flood damage by purchasing standalone flood insurance.
Auto Insurance
Your car insurance policy protects you and your assets in case of loss, injury, or damage; either caused by you, or by someone else. Make sure you're covered.
Umbrella Insurance
Umbrella insurance is an additional level of protection against threats to your assets. Contact us to minimize risks to your home, car, boat, and other assets.
World's Only Total Relocation Company
Streamline Your Home Buying Experience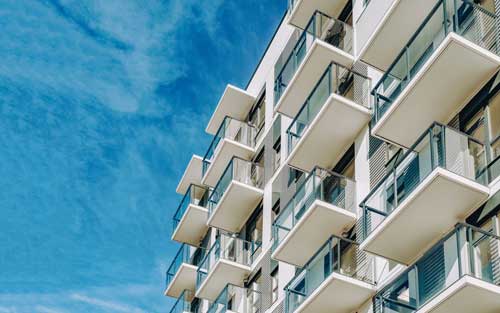 Real Estate Services
Good Greek Realty will connect you with the best agents in your area in order to help you find your dream home or sell your existing one.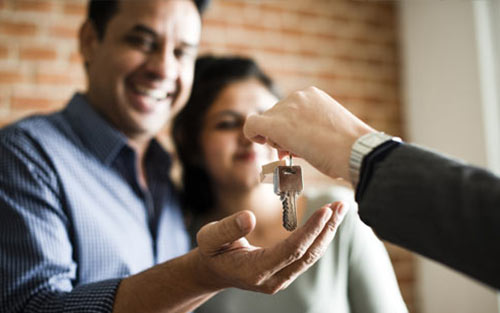 Homeowners' Insurance
Protect your investment with Good Greek Insurance Agency. Contact us to discuss your homeowners' and flood insurance coverage.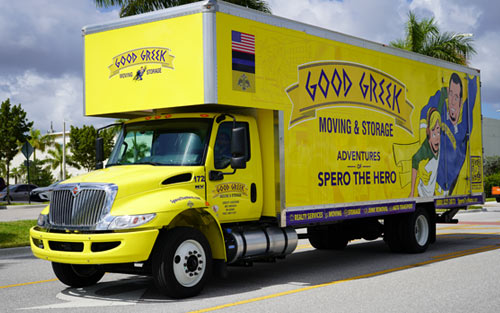 Your Best Move Ever
Good Greek Moving & Storage will take care of the packing, unpacking and moving of all your things from your current home to your new one.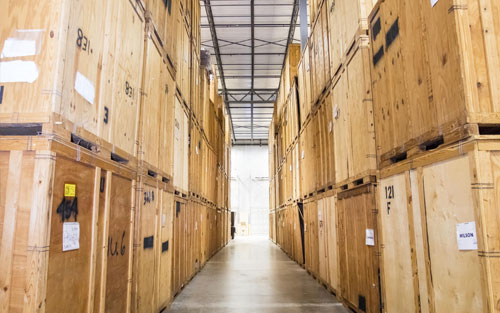 Secure Storage
Our storage facilities are new, sanitary and equipped with the latest technology and on-site security to protect your prized possessions.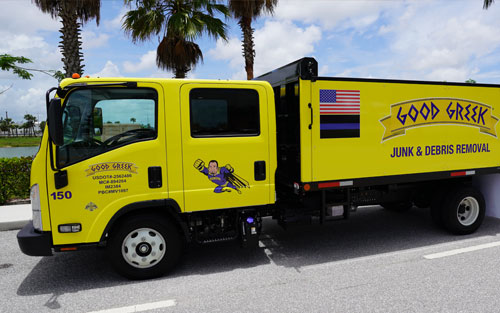 Junk & Debris Removal
Don't pay to move junk to your new home. Our junk removal experts can remove and dispose of your junk and debris for a fraction of the price.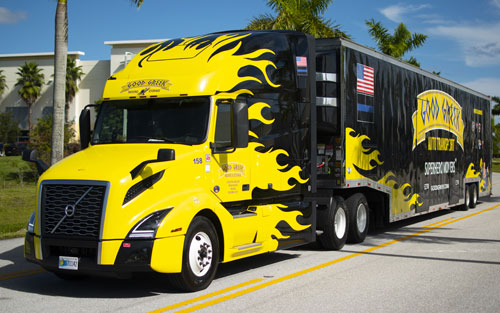 Auto Transport
Transport your vehicle with confidence. We offer stress-free, door-to-door auto transportation across the U.S. in our state-of-the-art carriers.
Over 50 Years of Experience
Powered by John Galt Insurance
By working with Good Greek Insurance Agency, you get the confidence and peace of mind that comes from working with dedicated professionals and the support of a customer service team that will assist you at every step of the way.
Over 50 years of experience
Connected with more than 50 insurance companies
Outstanding customer service
Homeowners' and flood insurance for your home
Independent insurance agency
Protect who matters most with a life insurance policy
Good Greek Insurance Agency
CHOOSE GOOD GREEK FOR YOUR INSURANCE NEEDS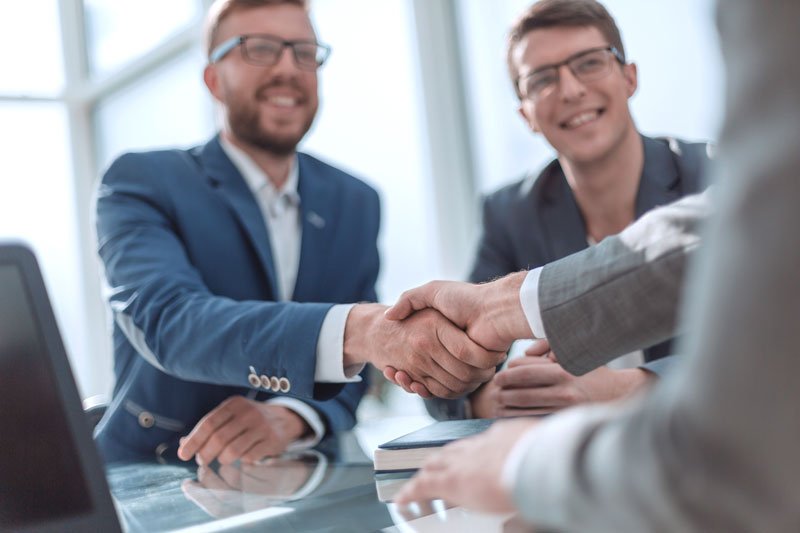 Good Greek Insurance services give you the peace of mind of knowing you are working with licensed professionals who specialize in all the consumer insurance services you need. The Good Greek name is respected throughout Florida for providing quality, customer-focused relocation services. Place all your insurance needs in the hands of the people you can trust.
Good Greek has partnered with John Galt Insurance, an established Florida Insurance Agency, to ensure you get the right coverage at the best price from a licensed professional agent. Our skilled and personable agents are ready to work with you now. Give us a call now at 561.935.3336 to get a quote and find the plans that fit your needs and budget.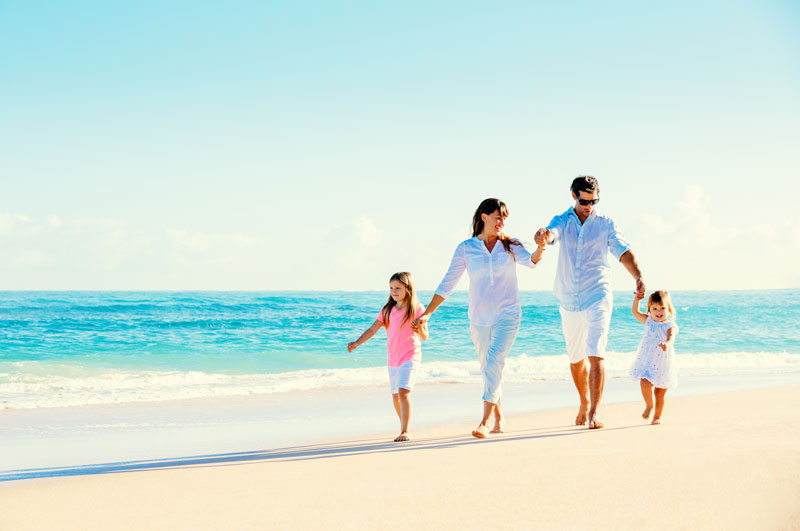 Good Greek Insurance Services
Good Greek works with top-rated, fully licensed and experienced Florida insurance agents. We offer policies that go from life insurance, to homeowners' insurance; flood to auto, and more.
Be Prepared for Any Eventuality
No Matter the Situation, We've Got You Covered
Life is full of surprises. It's hard to anticipate what may come your way and when. Good Greek Insurance Services can give you peace of mind when you encounter an unprecedented circumstance. Sleep easy knowing you've protected your investment and the people you love. From your property to your life, we've got you covered.
Contact Us
If you have any questions or comments regarding our services, please don't hesitate to contact us using this form. If you prefer you can give us a call now at 561.935.3336.