Let Us Help You Protect Your Belongings
Personal Property Insurance Quote
How to Buy Personal Property Insurance in Florida
You are not required to purchase personal-property insurance in Florida. However, most homeowner's insurance policies include reimbursement for damages to certain types of personal property under certain situations.
Notice the restrictions. Insurance companies in Florida usually reserve the right to compensate you partially for some types of personal property. For full coverage of certain items, you'll need to obtain a supplemental insurance policy.
Personal-property insurance supplements the limited personal-property coverage you obtain through your homeowner's policy. Talk with your insurance agent about which items in your possession are candidates for coverage under supplemental personal-property insurance.
Items of personal property whose full value may not be covered under your homeowner's insurance policy include:
Money. Bank notes, bonds, bullion, precious metals, valuable coins.
Personal papers. Securities, deeds, letters of credit, manuscripts, tickets.
Luxury items. Jewelry, precious stones, watches, silverware, furs.
If you choose to add supplemental personal-property insurance to cover your valuables, you may be able to reduce the amount of personal-property coverage you carry under your homeowner's insurance policy.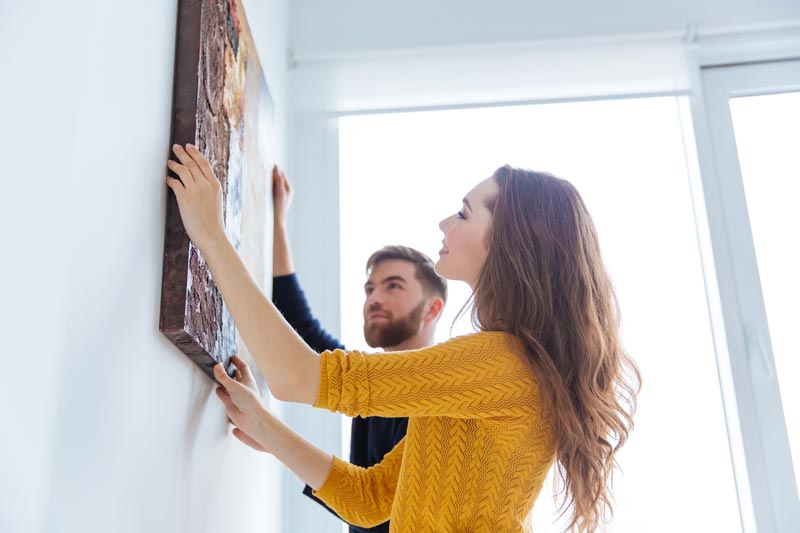 Personal Property Insurance for Items Not Covered by Homeowner's Insurance
While personal-property insurance is employed to expand your current coverage, personal property insurance also is used to insure items not eligible for coverage under your homeowner's insurance policy.
If you pay rent for your living quarters, your personal property located within your residence is not covered by your landlord's insurance. Ask your insurance agent about deploying relatively inexpensive renter's insurance to protect your property if you live in a residence that you do not own.
Do you use a portion of your home as your personal office? Some homeowner's insurance policies do not cover the contents of your personal office, such as computer equipment, art or collectibles. Other policies don't compensate you if you're are unable to use your at-home office for some reason.
Talk to your insurance agent about whether it's a good idea to provide full supplemental insurance coverage for your in-home business office.
Insurance companies in Florida can delineate in your contract one of two ways for determining the replacement value of your personal property:
Actual cash value
Replacement cost
Actual cash value, which includes a depreciation determination, is the most popular method used by insurance companies for calculating personal-property replacement value. Ask your insurance agent whether your property is worth valuing under the replacement-cost method.
Questions to ask your insurance agent about personal-property insurance include:
How well does my homeowner's insurance cover my personal property?
Does the value of my personal property exceed my insurance coverage?
Do I need coverage for my property when I take it away from home?
What's the price difference to use replacement cost over actual cash value?
Do I need supplemental personal-property coverage for my home office?
If I rent, should I purchase renter's insurance for my personal property?
Is it worth it to pay extra to use replacement cost as the valuation method?
Be Prepared for Any Eventuality
No Matter the Situation, We've Got You Covered
Life is full of surprises. It's hard to anticipate what may come your way and when. Good Greek Insurance Services can give you peace of mind when you encounter an unprecedented circumstance. Sleep easy knowing you've protected your investment and the people you love. From your property to your life, we've got you covered.
Contact Us
If you have any questions or comments regarding our services, please don't hesitate to contact us using this form. If you prefer you can give us a call now at (561) 935-3336.
Good Greek Insurance
50 S. Old Dixie Highway Suite #6
Jupiter, FL 33458
(561) 935-3336