Minimize Risks With an Umbrella Insurance
— Get an Umbrella Policy Quote —
How to Buy Umbrella Insurance in Florida
Umbrella insurance provides you with coverage that is unavailable under your regular insurance policies. You can use umbrella insurance to cover gaps in either commercial insurance or personal insurance policies.
Speak with your insurance agent to decide where your uncovered risk may lie. Ask your insurance agent how adding umbrella insurance can expand your current coverage in relation to:
Limits
Definitions
Exclusions
Reduce the risks you face by employing umbrella insurance. Use umbrella insurance to increase the amount you can recover, to expand your items under coverage or to add items currently disallowed under your underlying policies.
As well as expanding coverage for covered items, umbrella insurance can be employed to obtain coverage for items that were never covered under your original insurance policies.
When life change occurs, you may discover your underlying policies don't provide the types of coverage you now require. Ask your agent whether it's more cost effective to change your existing policy or to add umbrella coverage.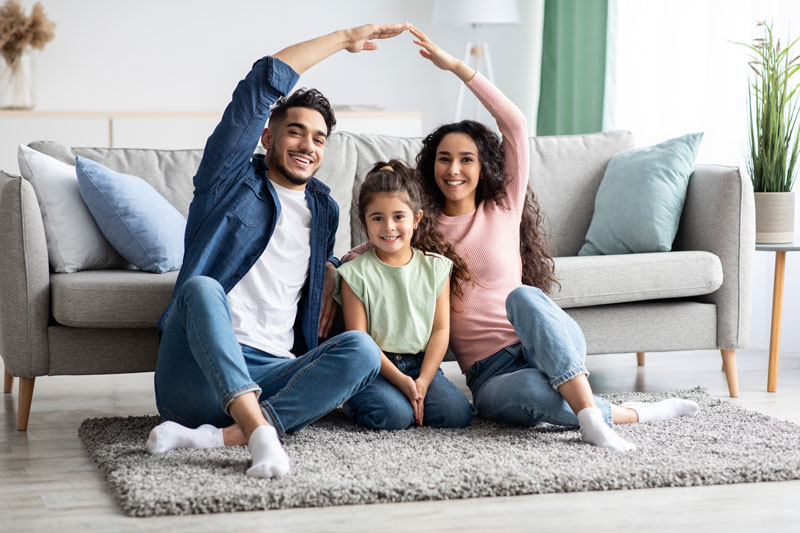 Types of Umbrella Insurance Available
Most cases of inadequate coverage in the United States results from auto-accident settlements that exceed the coverage limits. Umbrella coverage can supply you with additional coverage in the event of an auto accident.
In addition to auto insurance umbrella policies, the most popular umbrella insurance policies cover personal injury, lost wages and defamation. Umbrella insurance can provide coverage for professionals accused of:
Slander or libel. Content creators, marketing representatives and media professionals can benefit from slander insurance.
Invasion of privacy. Technology suppliers, data providers and healthcare providers can benefit from invasion-of-privacy insurance.
False arrest. Police officials, bounty hunters and security officers can benefit from coverage for false arrests.
Do you host events at your home? Do you have a swimming pool or trampoline? Do you own boats, four-wheelers or recreation vehicles? Talk to your insurance agent about obtaining umbrella coverage for any personal-property liability that isn't covered under your original personal or homeowner's insurance.
Excess umbrella coverage, which are "follow-form" policies that conform exactly to the coverage of the underlying policy, also are available. Ask your insurance agent whether your personal situation requires "follow-form" umbrella insurance.
Most umbrella insurance policies begin with $1 million worth of coverage. The maximum amount of umbrella coverage available in Florida is $10 million.
Questions to ask your insurance agent about umbrella insurance include:
Where are the potentially dangerous gaps in my insurance coverage?
Should I get new underlying coverage or add an umbrella policy?
Which types of expanded coverage can I expect from my umbrella policy?
Which activities aren't covered under my current insurance policies?
Which limits, definitions and exclusions are affected by my umbrella policy?
How much coverage do I need from my umbrella insurance policy?
Do I need extra insurance for my RV, boat, trailer or four-wheeler?
What is the difference between excess insurance and umbrella insurance?
When you purchase umbrella insurance, you're purchasing peace of mind for yourself and your family. Call (561) 935-3336 to speak with a representative now, or fill in the form on top of the page, to request an Umbrella insurance policy quote today.
Be Prepared for Any Eventuality
No Matter the Situation, We've Got You Covered
Life is full of surprises. It's hard to anticipate what may come your way and when. Good Greek Insurance Services can give you peace of mind when you encounter an unprecedented circumstance. Sleep easy knowing you've protected your investment and the people you love. From your property to your life, we've got you covered.
Contact Us
If you have any questions or comments regarding our services, please don't hesitate to contact us using this form. If you prefer you can give us a call now at (561) 935-3336.
Good Greek Insurance
50 S. Old Dixie Highway Suite #6
Jupiter, FL 33458
(561) 935-3336