Let Us Help You Protect What Matters Most …
— Get a Life Insurance Quote —
Choose Good Greek for All Your Life Insurance Needs
Life Insurance gives you the peace of mind of knowing that your loved ones will be provided for in the event of death. While that is the primary goal of life insurance, there are many types and reasons of life insurance products and plans available and that is why it is so important to work with licensed professionals who specialize in life insurance. If you are in the market for your first or a new life insurance policy, contact us to work with an experienced and licensed Florida life insurance agent now. Complete the form or give us a call and you will be taking the first step in securing your loved one's future and resting a little easier at night.
Good Greek has partnered with an established Florida Insurance Agency and providers to ensure you get the right amount of life insurance coverage at the best price from a licensed professional agent.
Why Do I Need Life Insurance?
Estate planning
Accumulating cash
Transferring wealth
Achieving estate tax liquidity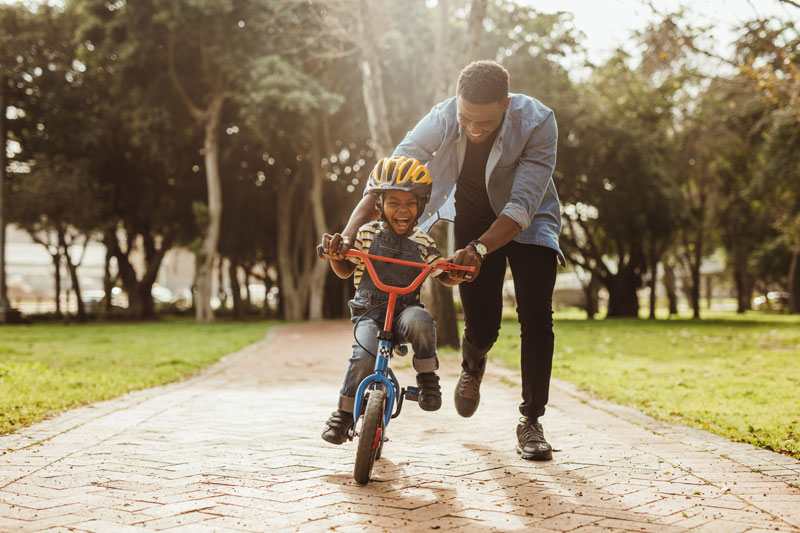 What Kinds of Life Insurance Policies are There?
Term Life Insurance
Whole Life or Universal Life Insurance
With Good Greek you get to work with top-rated Florida life insurance agents that are fully licensed and experienced to help you determine if now is the time to purchase life insurance, find the right policy and determine the right amount of coverage.
Call (561) 935-3336 to speak with a representative now, or fill in the form on top of the page, to request an insurance quote today.
Be Prepared for Any Eventuality
No Matter the Situation, We've Got You Covered
Life is full of surprises. It's hard to anticipate what may come your way and when. Good Greek Insurance Services can give you peace of mind when you encounter an unprecedented circumstance. Sleep easy knowing you've protected your investment and the people you love. From your property to your life, we've got you covered.
Contact Us
If you have any questions or comments regarding our services, please don't hesitate to contact us using this form. If you prefer you can give us a call now at (561) 935-3336.
Good Greek Insurance
50 S. Old Dixie Highway Suite #6
Jupiter, FL 33458
(561) 935-3336